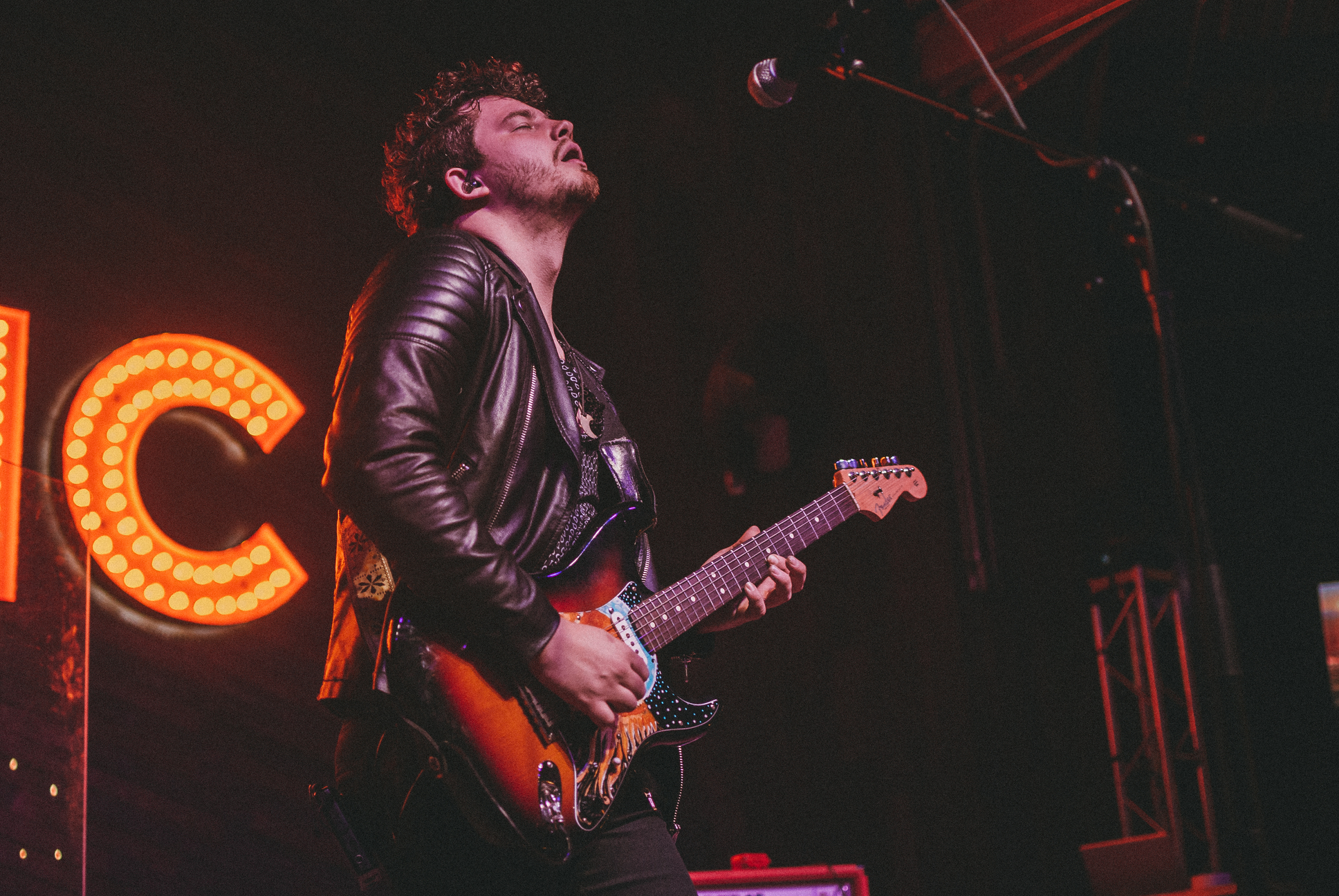 The passion and electricity sorely missing in the music of many of Clay Melton's peers is abundant in the fantastic performance of 'Timing's Everything,' a new single on the upcoming 2017 album release. It's another reason why Clay is certain to be recognized as one of this generation's guitar heroes." – Ritchie Adams, Editor in Chief, Red Hot Rock Magazine.
Raised in Houston, Texas, by way of Lake Charles, Louisiana, the 25-year-old cajun-born blues/rock artist has the bayou in his blood, coming up in the nurturing Houston blues scene where renown musician and mentor Carlos "Los" Johnson introduced 13-year old Clay as the "Prodigy Child" to the Houston blues community. A famous blues singer once said, "You either is or you ain't" - and that's how it goes with Clay. Melton's effortless guitar playing can be attributed to his incredible work ethic and mindset when he famously said at just 14 years old, "It's all about feeling, and you can't play with feeling unless you play with total freedom - there are no scales." One year later, the Dallas International Guitar Festival named Clay one of the Top 10 guitar players in Texas under 20 years old.
Melton's unique songwriting and powerful guitar-playing led to his debut album "Burn The Ships" climbing to #5 on Billboard Heatseekers in 2018. After a national headlining tour in support of his album, Clay took some time to play lead guitar on a national tour in support of his friend, the fast-rising Sarah Grace & the Soul from The Voice. Clay Melton is quickly establishing himself as a rising star, most recently opening for blues-legend Robert Cray in early 2019, and platinum-selling artist Chris Daughtry on the Chevrolet Main Stage at the 2019 State Fair of Texas. While continuing to perform, Clay is currently writing a new album set to release in June 2020.